RE SERIES (Nissan & Subaru)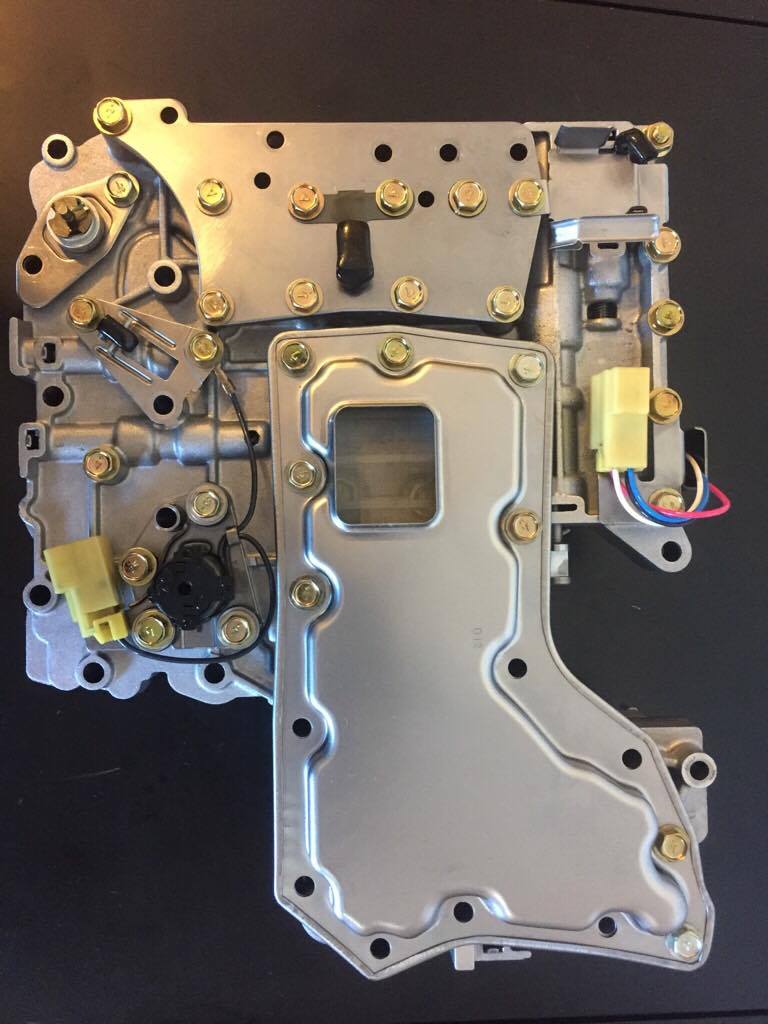 RE SERIES (Nissan & Subaru)
RE401A. HD 4WD, STAGE 2, STAGE 3 FULL MANUAL R31-R33, 180SX, 200SX
RE403A. HD 4WD, STAGE 2, STAGE 3 FULL MANUAL Patrol, 300ZX
RE401B. HD 4WD, STAGE 2 R34, Stagea
The Jatco RE Series of transmissions has been fitted to a huge amount of vehicle types from CA18 Silvia to the 4.5 litre Patrol. We have developed a very flexible valve body performance platform.
We have three different levels of valvebodies with sub levels of each.
HEAVY DUTY 4WD This valvebody was designed for the 4WD market and is the perfect upgrade for yur 4WD tow vehicle. It has a number of upgrades focusing on shift quality, lubrication and lock up clutch apply. If you have reflashed your ECU or just fitted a HP exhaust, this is for you.
STAGE 2 (STREET & STRIP) This valve body is an automatic shifting performance valvebody with race speed quality. Full throttle and the flexibility to be driven everyday.
STAGE 3 (FULL MANUAL) WE HAVE 2 DIFFERENT VERSIONS OF THIS
Full manual 4WD, this valvebody is for the extreme with no auto shift and no transmission control computer. This valvebody can be set up for many different engine power and vehicle weight combinations.
Full manual track. Designed for the drag strip. This valvebody is a full line pressure control at the times with extremely fast shifts. Combined with your billet 2nd gear servo piston is a perfect combination.
All valvebodies are a change over unit. A core deposit will be charged and refunded once we receive your valvebody back in good condition.